Automobile
Over the last few years, the technological development of the automotive sector and production accounted for over 20,000 parts in one vehicle. USI-TOOLS supplies the essential cutting tools as well as the solutions for machining these main components.

Cylinder bloc • Cylinder head • Crankshaft • Connecting rod • Gearbox • Clutch • Camshaft...

---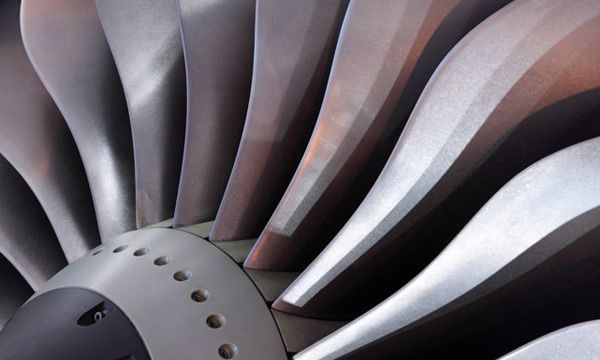 Aeronautics
The aeronautical industry is the current peak of high tech. An engine's main components are machined components. Therefore, there is a need for efficient cutting tools.

Chassis • Crown wheel • Blades • Turbines • Diffuser • Bearing • Landing gear...

---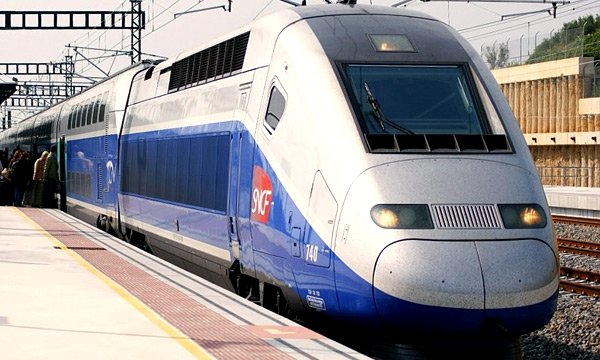 Railway
In recent years, USI-TOOLS has developed special tools made for the railway sector, as well as new grades of carbide and PVD coating mainly made for processing steel with a high percentage of manganese.

Rails • Wheels • Axes • Reprofiling...

---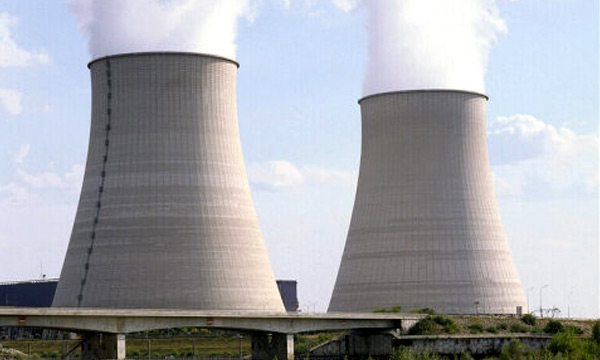 Nuclear
The nuclear industry is still the cornerstone of our electricity supply. Maintaining these plants is a safety consideration. USI-TOOLS contributes to that by providing special and efficient tools.

Turbine blades • Turbine assembly • Rotor turbine (gas/steam) • Generator rotor • Heat exchange...

---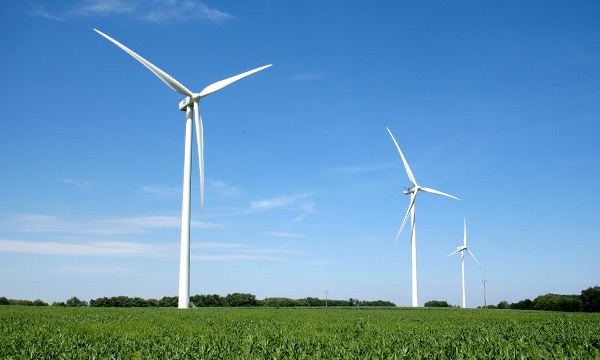 Wind
Wind power is a natural energy source that we can transform for our electrical needs. USI-TOOLS is contributing to a more ecological world for the future by developing special tools in this sector.

Hub • Round flange • Gears • Drive shafts • Bearing housing • Components...