Study and creation of custom tools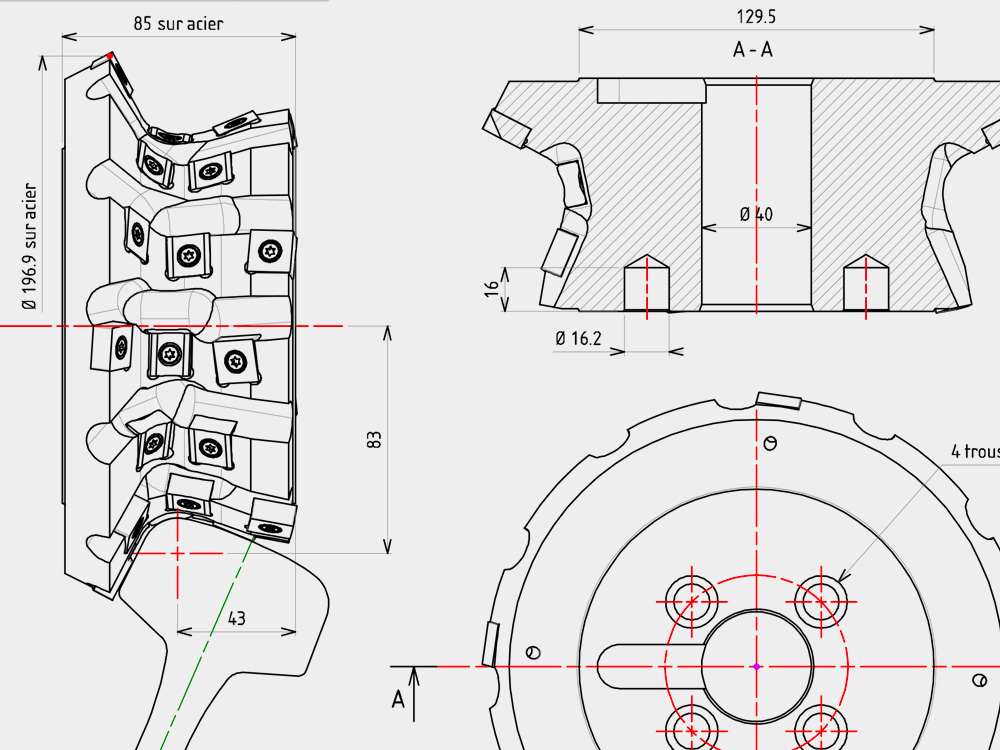 To better cater to your needs down to the finest detail, we do our utmost to find solutions for your complex and standard machining.

Study and development of workshop containers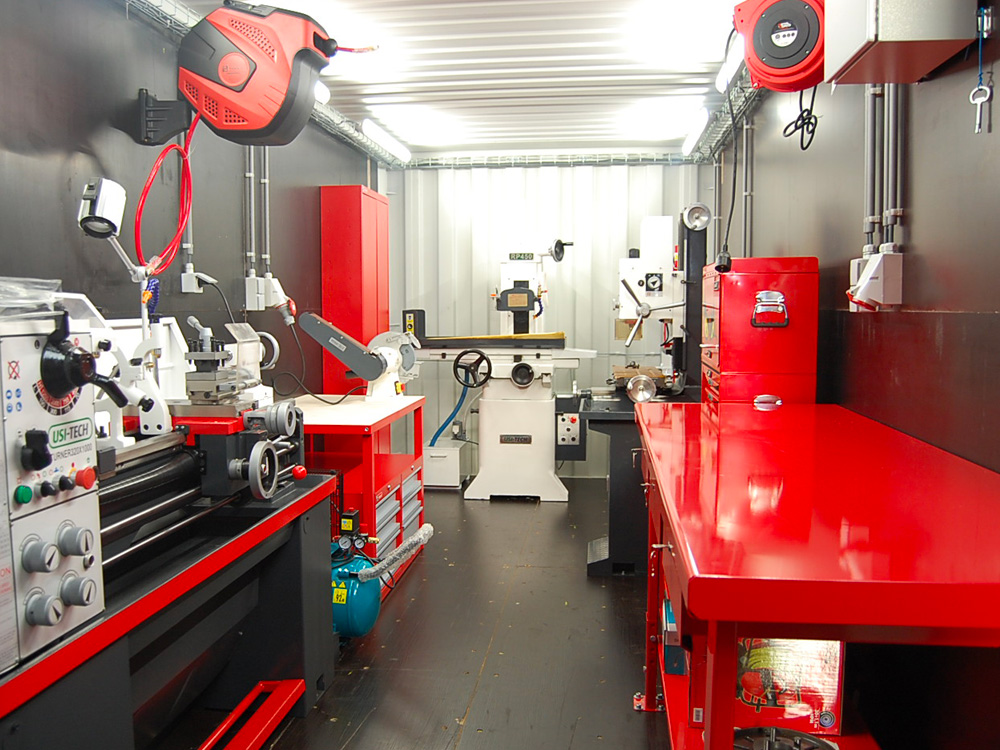 In order to facilitate putting your machines or assembly lines together, we make workshop containers for you that will make life easier for your assemblers on the job.

Study and reconditioning of your used machine tools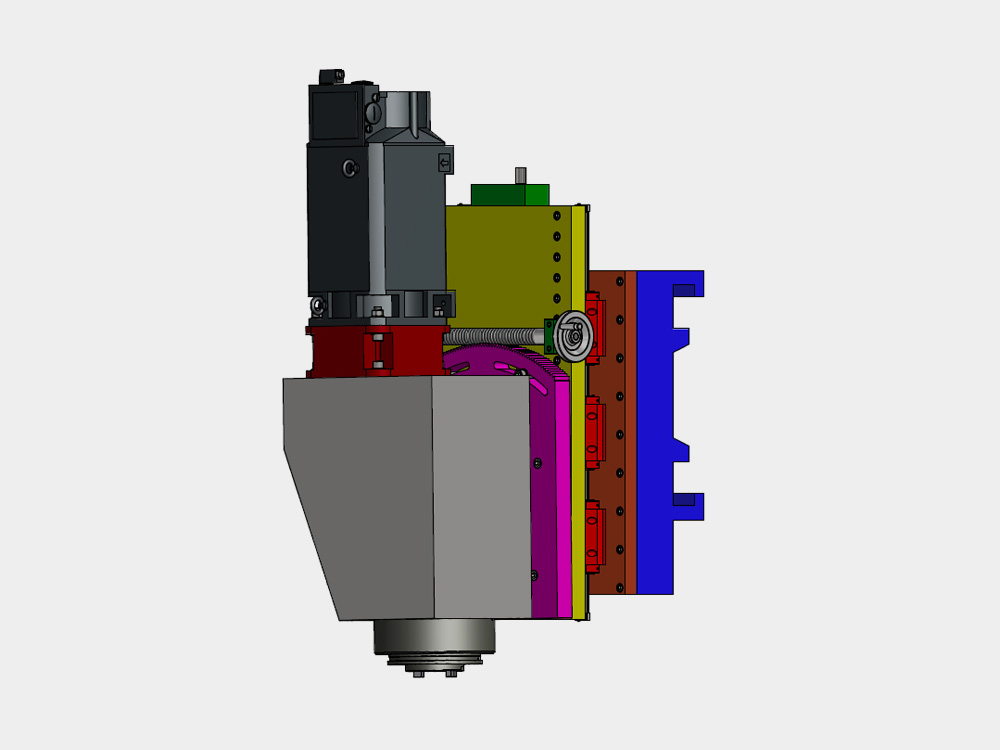 The reconditioning of your used machine tools considerably improves their performance by adding or modifying different accessories such as mandrels, tool holders, new digital control, a right-angle head and a milling head.

Manufacture of wear parts made of carbide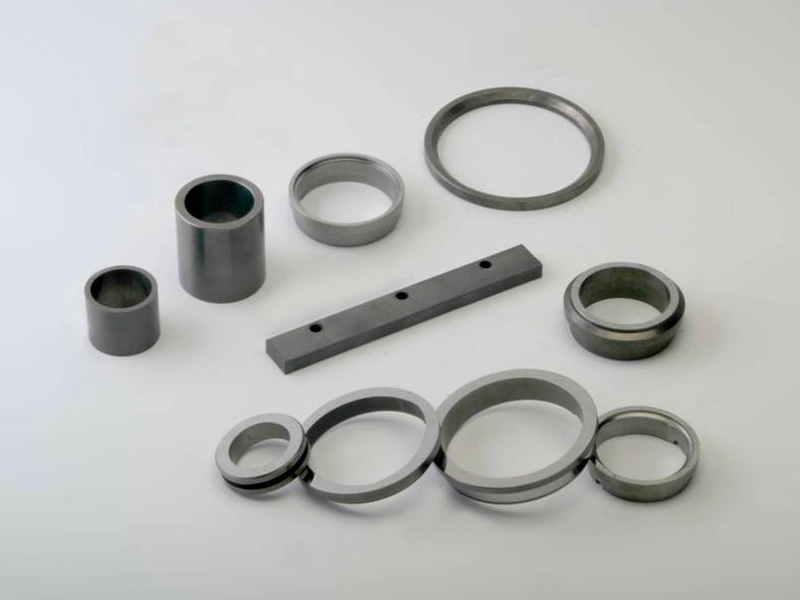 Whether it's the part that only weighs a few grams, or the one that weighs several kilograms, we manufacture all types of parts according to our customer's blueprint (with a maximum length of 300mm and a maximum diameter of 180mm). We will assist you when choosing which carbide to use in order to avoid any premature breakage or wear.